Free Photoshop brushes
I'm a little brush obsessed just quietly... Here is my set of Photoshop brushes created using an 8B Staedtler pencil and custom settings giving a natural feel and wide variety of textures. Use them with passion!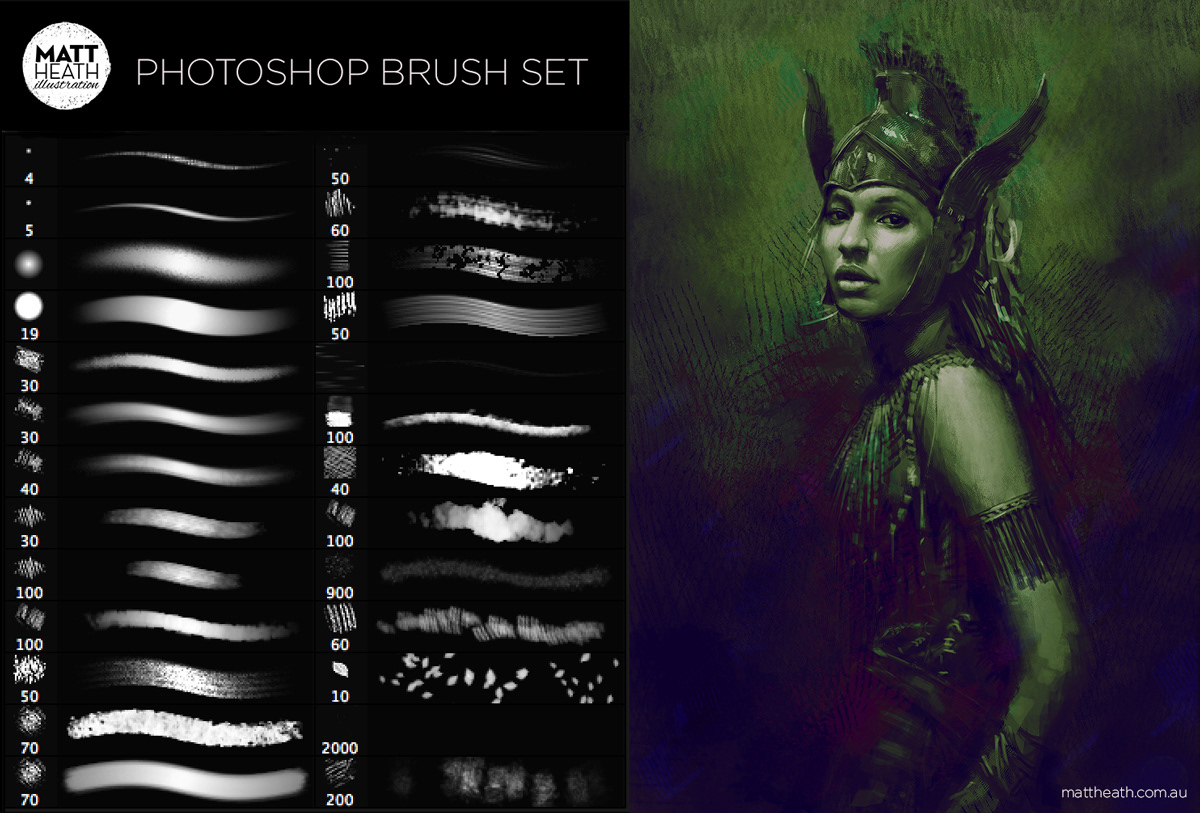 Check out my new digital sketching tutorial 
HERE
In this tutorial I demonstrate how you can quickly sketch a female portrait. 
I explain my practice technique, how to focus on important features and how using a timer and reference develops your skills with consistent practice. Download includes:
- 35 min 1920 x 1080 HD tutorial video + audio
- Full res .jpg of demo artwork
- Sample brushes used in this tutorial